Thermal power plant in Sorel, Quebec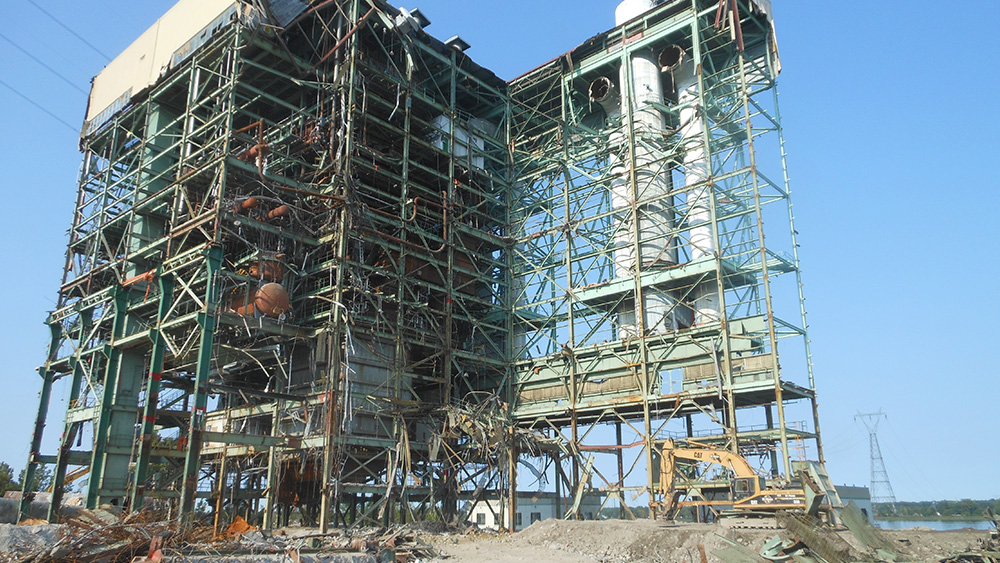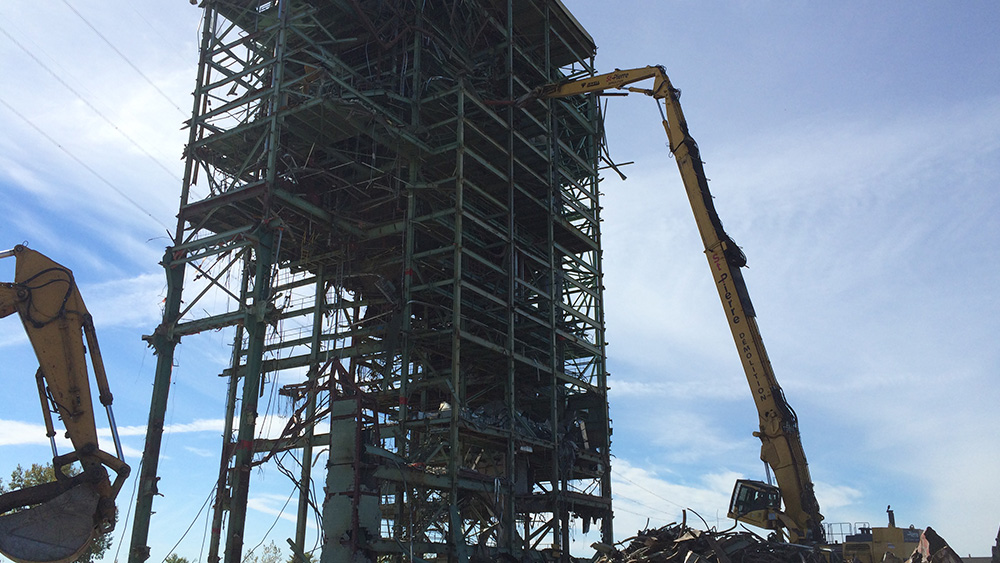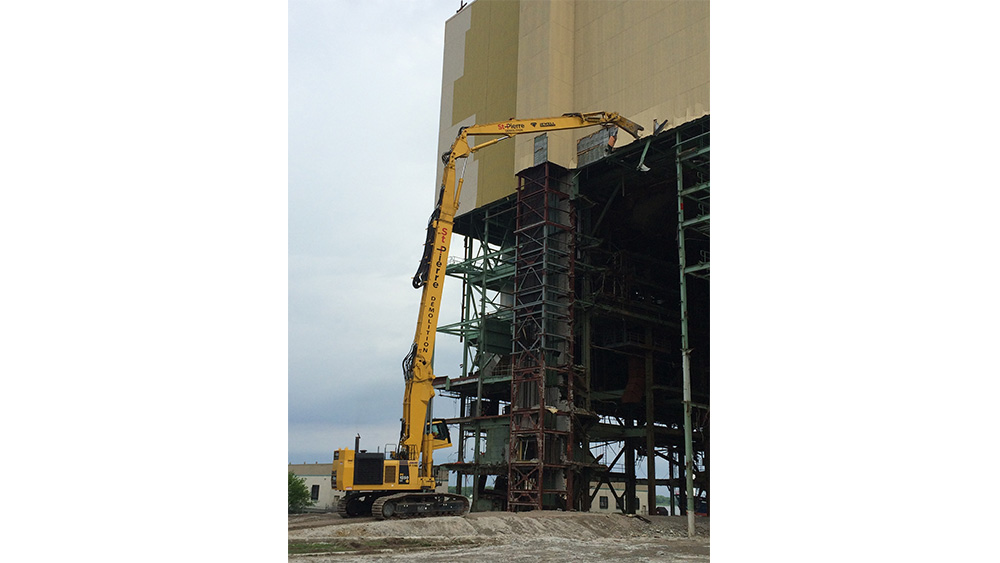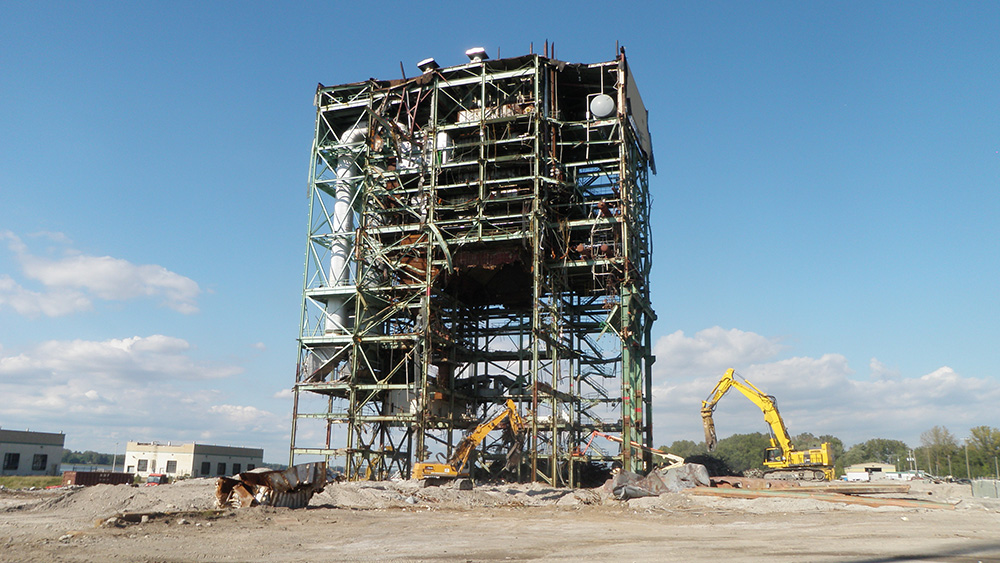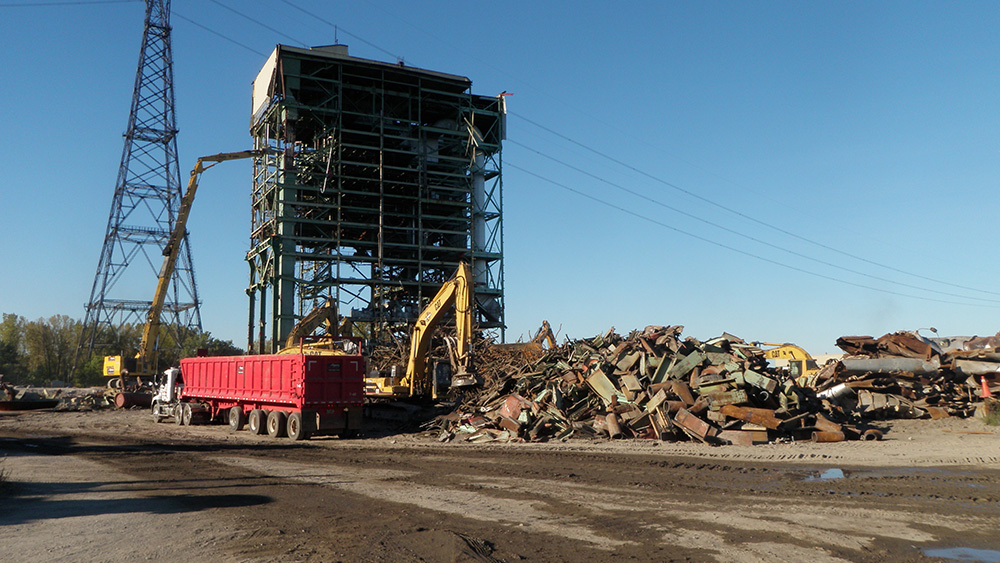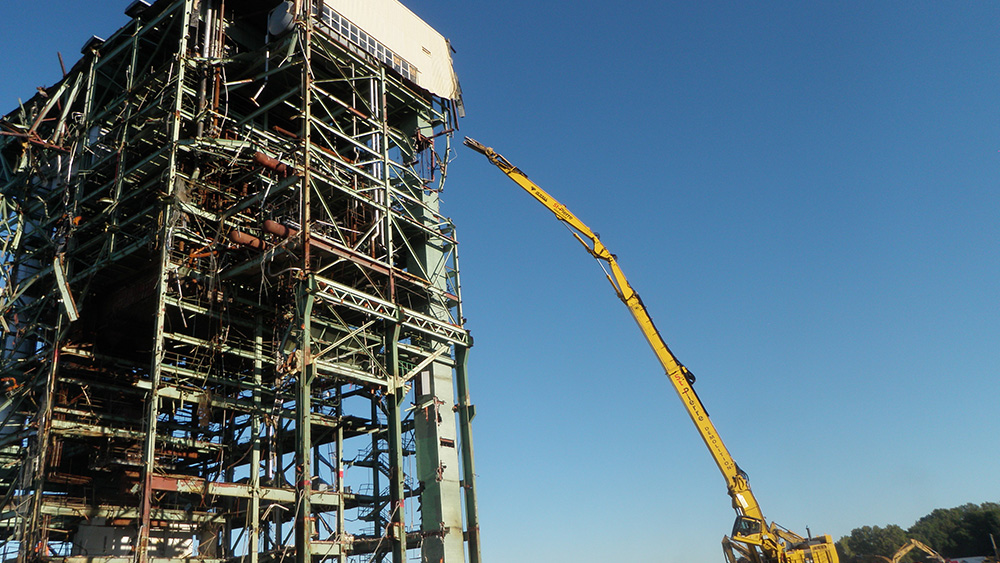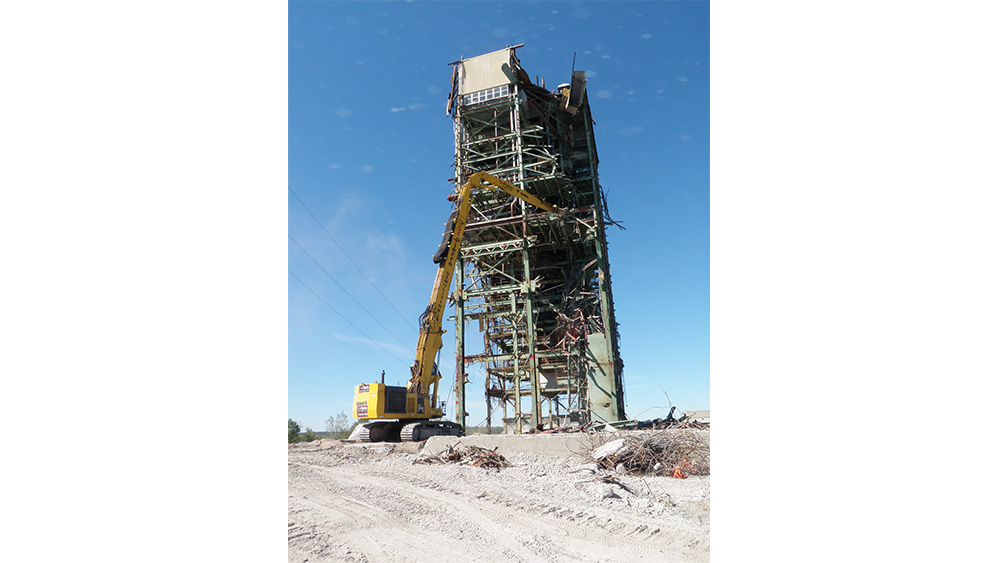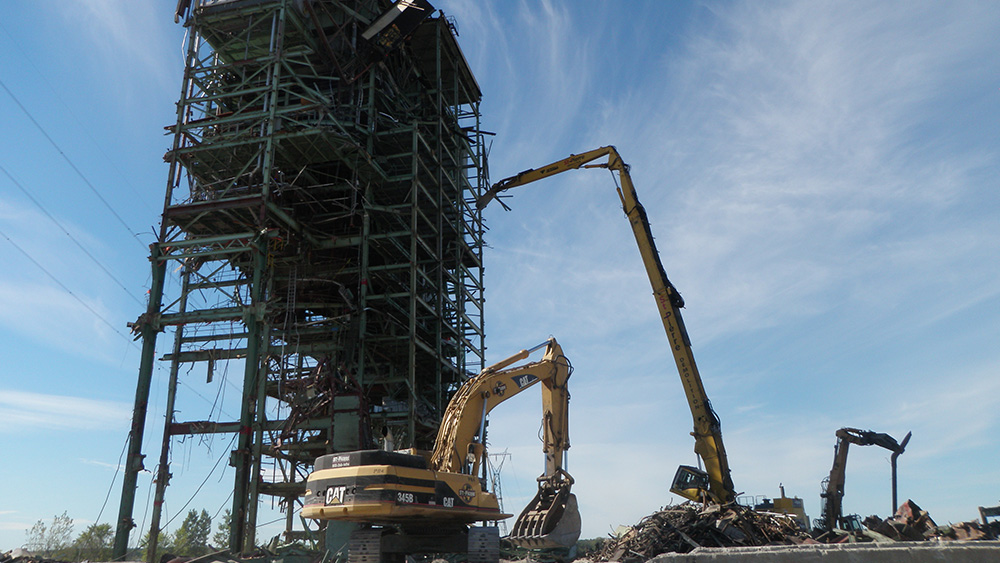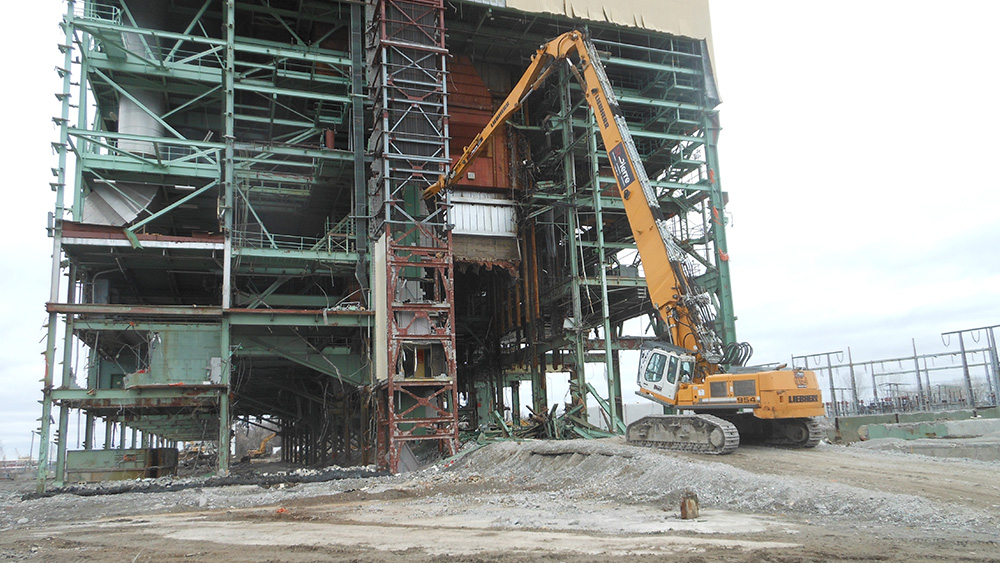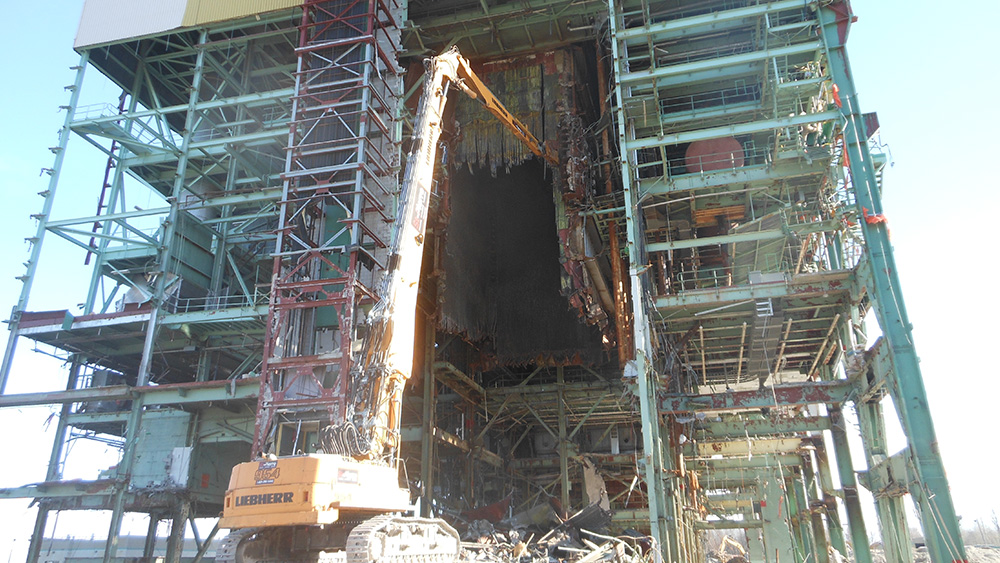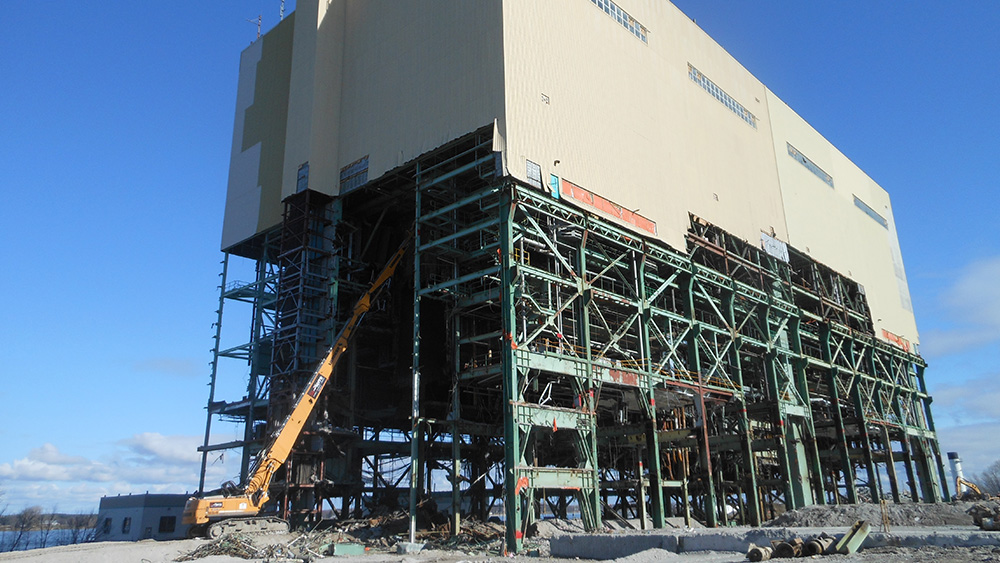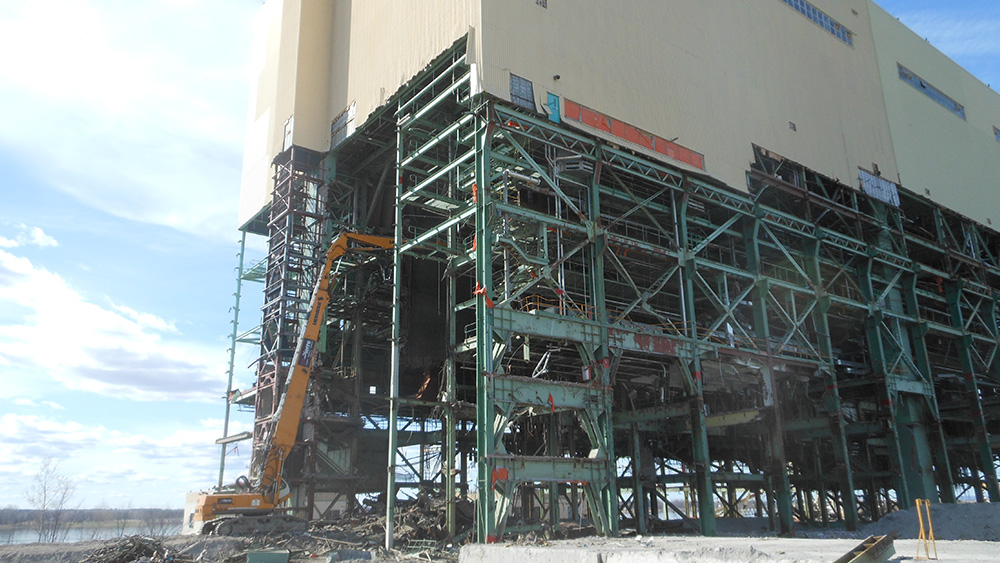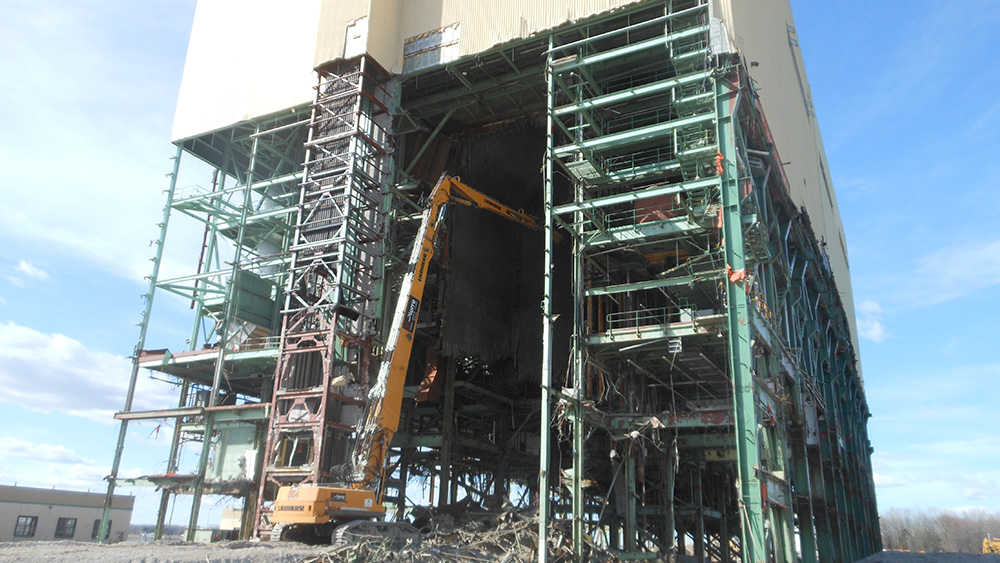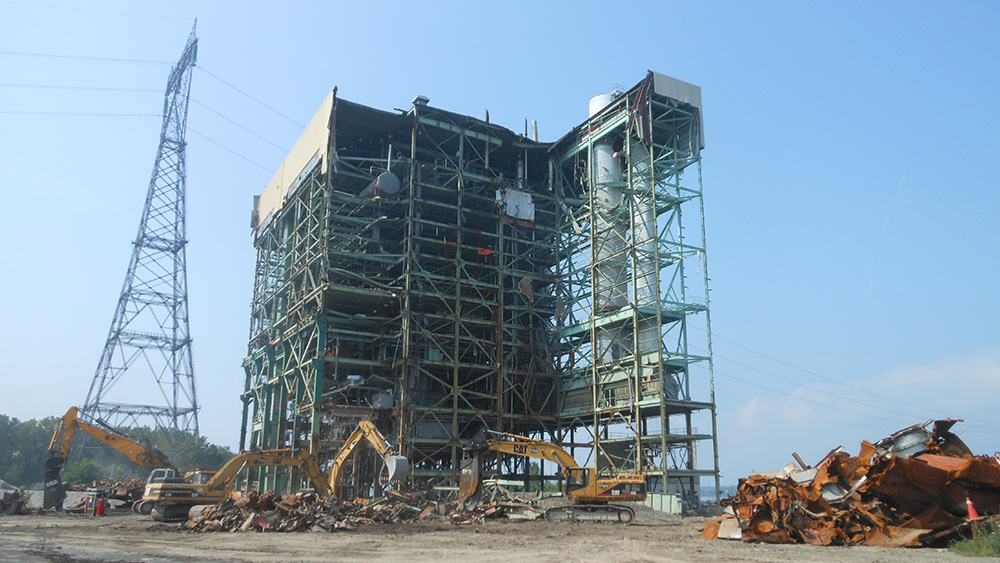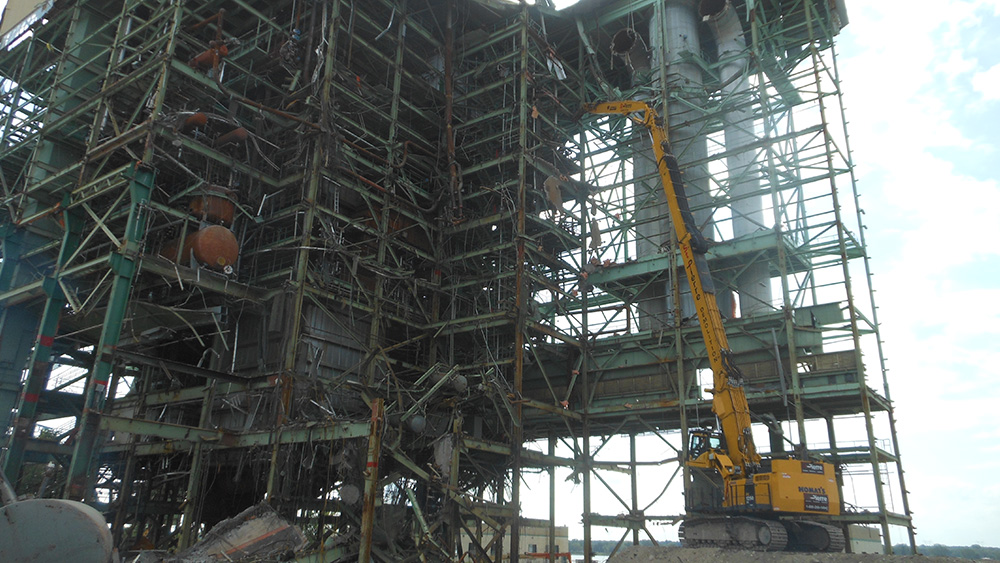 Le Groupe St-Pierre dismantled the equipment, removed asbestos and demolished the buildings, turbines and boilers at the former thermal power plant in Sorel.
This demolition project was fraught with challenges – specifically, the height of the building and its proximity to the St. Lawrence, as well as the risk of contaminant spillage into the river. The project ran from early September 2014 to early November 2015.
UN AUTRE PROJET SIGNÉ ST-PIERRE